New Look Howie's Corner!
First of all a quick note to readers to explain the new look
Howie's Corner
which whilst remaining a mainly politics orientated blog is diversifying in content which has been happening for a while now. Posts on Music, Nostalgia and other issues will be more frequent from now on.
I will be coordinating some of the campaigns I support across this blog, Facebook and my new Twitter facility though the latter is very much in it's infancy. The first two of these cross social media campaigns will be a build up to the Free Tibet demo in March. The second will lead to the very first International Atheist Day.
Like I said politics will remain at the forefront but having faced my own mortality life is too short and needs to be enjoyed!
So far feedback on the new look has been positive so I hope you choose to dip in occasionally or even subscribe!
If old & new British or American comics are your thing please try out my other blog:
Howie's World of Comics
now daily!
Date for your Diary: Free Tibet March & Demo
Eleanor Byrne-Rosengren (Director Free Tibet) writes:
On the 10th of March 1959, after nearly a decade of repression by the occupying Chinese army, Tibetans in their thousands rose up in protest. They gathered in the streets of their capital Lhasa and surrounded the Potala Palace to protect the Dalai Lama, who they feared was in danger of assassination.
The protests were followed by a brutal crackdown, both in the city and across Tibet, claiming tens of thousands of lives. The Dalai Lama was also forced to flee into exile, where he has remained ever since.
Since then, the tragedy and the defiance of the Tibetan 1959 Uprising has been marked with events around the world every March 10th.
10th of March Tibetan Uprising Day - London
New Music from Avril Lavigne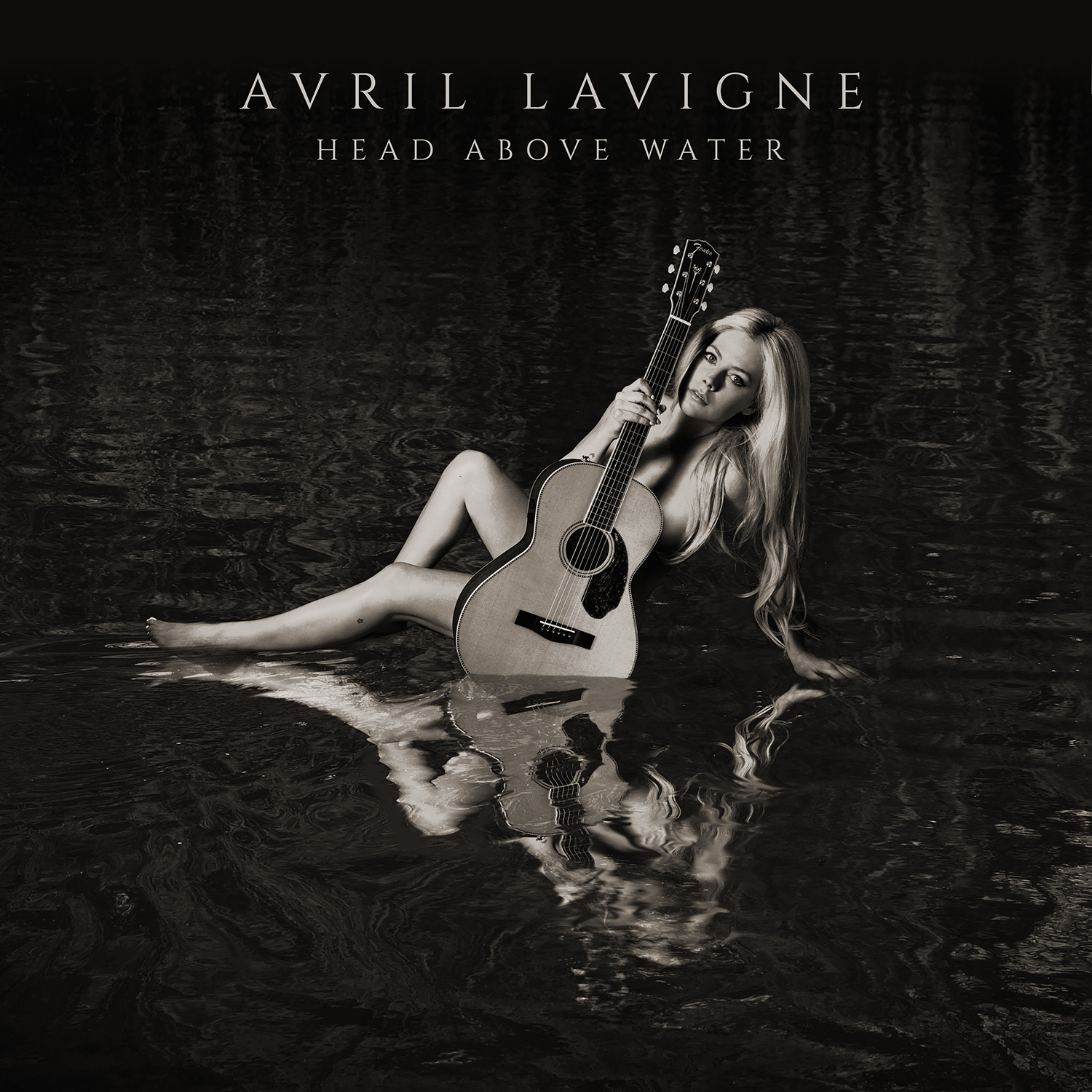 The new Album, Head Above Water from Avril Lavigne has now been released and certainly hits the mark as far as the two tracks I've heard thus far. I've been a fan of hers since she first appeared on the scene having purchased several CD's though have chosen to order a vinyl edition of this album.

So to end this post for the day here's a live version of her lead song from the Album: