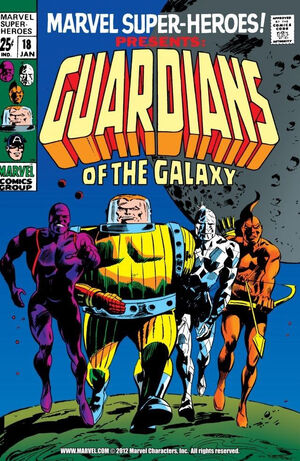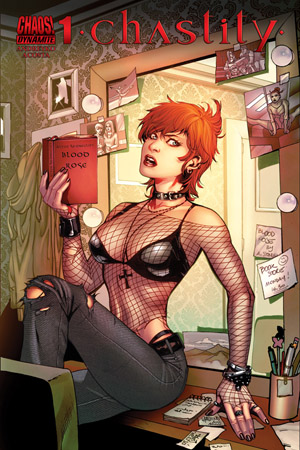 Regular readers of
Howie's Corner
will notice that I have occasionally published not just politically related stories about the world of comic books (see two entries below this week), but have also published reviews of titles that I have read recently.
I have decided that since the latter do not easily fit in what is sometimes a quite controversial blog, that the time has come to take the plunge and launch a separate blog devoted to the hobby of both collecting (and reading) both new and old comics.
So I have been working all week to set up:
Howie's World of Comics
Currently articles include:
Guardians of the Galaxy then and now
New releases: Life after death
Wham! Smash! Pow! The Odhams line of comics (Part One)
Monstrous futures
Archie superheroes to go dark?
Plus of course a general welcome to the new blog
You will also find links to various American and British comic companies.
Unlike
Howie's Corner
this will not be a daily blog but will be updated two to three times a week and cover both old and new British and American comics that I hope you will find of interest.
This is purely a hobby site for comics fans both old and new!
Go to: http://hcomicsworld.blogspot.co.uk/