The Labour Party is currently meeting in Brighton where the first battles between the Corbynistas and the moderates will take place. I suspect this week will see just the beginning of a long period of internecine warfare inside Labour as even the left is not yet fully prepared to take control.
The Sunday Times reports that some left wing organisations are preparing to enter Labour in various forms while winding down their "public faces":
The Alliance for Workers Liberty (AWL), a Marxist and Trotskyist organisation, last week asked the Electoral Commission to wind up it's electoral activities, freeing it's members to join Labour which does not permit membership of another political party.
Left Unity, a socialist party founded at the behest of the film director Ken Loach will discuss winding up as a political party in November.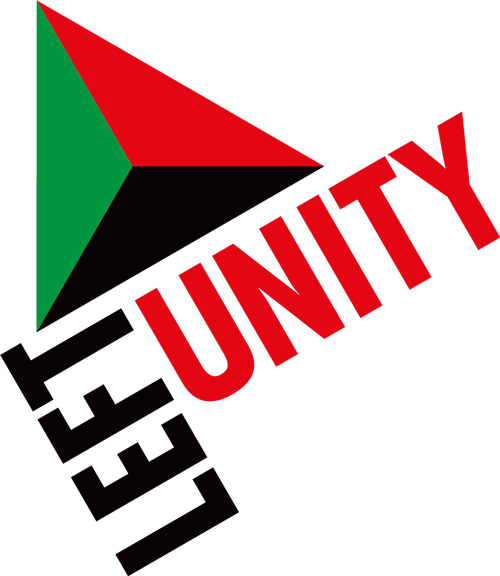 Meanwhile the former
Militant Tendency
is offering "pact" in which it will not stand candidates from the Trade Unionist & Socialist Coalition against anti-austerity Corbynites at the next general election according to a statement made by it's leader Dave Nellist.
However the left are not going to find taking over Labour a walkover. Labour First has started organising a fight back.
Luke Akehurst writes in an e-mail issued to supporters today:
Labour First has had an amazing start to Labour Party Conference.

There has been a very visible demonstration that there is a huge appetite for balance and a strong moderate voice within the party.

We handed out over 2000 copies of our briefing for delegates this morning.

The first test of opinion on conference floor was an attempt by the left to reject the Conference Arrangements Committee report in order to force a debate on their proposed rule changes. This was heavily defeated and in fact the CLP whose proposal about easier deselections was particularly concerning did not try to question it being ruled out.

Then this lunch time what we had thought would be a low key fringe meeting turned into a huge rally of several hundred people. It was so big we had to leave the venue we had booked and hold an impromptu open air rally in the street outside.

For a while Labour First was even a UK-wide "trending topic" on Twitter!

Speakers were Tom Watson MP, Yvette Cooper MP, Seema Malhotra MP, Rachel Reeves MP, Liam Byrne MP, Vernon Coaker MP, Ruth Smeeth MP, Conor McGinn MP, Richard Angell and myself, with Keith Dibble chairing. They were united in expressing the need for Labour to take the fight to the Tories, to reconnect with ordinary voters, for moderate voices to be proudly heard in the party and for an end to the sectarian abuse and bullying seen this summer.

This huge energy feels like we are at the start of the creation of a powerful movement that will restore Labour to common sense and electability.

We need to build on this momentum and spread our network out across the country. I hope you are ready to be part of what seems here and now at conference to be the start of something very exciting.