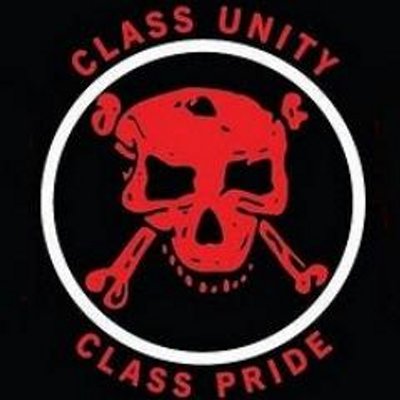 =
The scene of so-called "anarchists" laying siege to a cereal cafe in Shoreditch has to go down as one of the more bizarre political protests witnessed in a long time. According to them selling cereal at £3.40 a bowl is a crime against the working class.
Not that most of them know what working means.
As for class, the majority of these black clad masked individuals certainly know about that.
The majority of them come from the comfortable middle classes and think it's radical to go around swearing shouting and causing general mayhem in the name of Class War.
I have never forgiven these idiots for ruining the pensions demonstration by smashing up Piccadilly whilst the majority of us were peacefully protesting about the threat to our livelihoods.
These "anarchists" hid in our ranks, masked up as we entered Trafalgar Square and then acted in a violent way scaring many ordinary men and women on the march, some of whom had their children with them.
The only class they represent is that of an unruly fourth form with even less of an intellect.
Their protest (if you can call their behaviour that) was ostensibly about the "gentrification" of parts of London. "Social cleansing" as they put it. Whilst there is some truth in what they say this was no way to go about it. The ones most likely to be put off would be real workers.
Not that they probably ever mix with any.
There was one more sinister element to their protest.
They claimed the area was being ripped apart by "Israeli scumbag property developers"
.
Jews to you and me.
No truth to that at all.
Just the normal prejudices of today's anti-Semitic radicals.
Anarchists?
Strasserites more like.
Scum
.